Insurance Litigation
Kinetic Law prides itself on working in the insurance sector, our teams have countless years of experience and knowledge dealing with insurers and solicitors ensuring our clients' get the best results.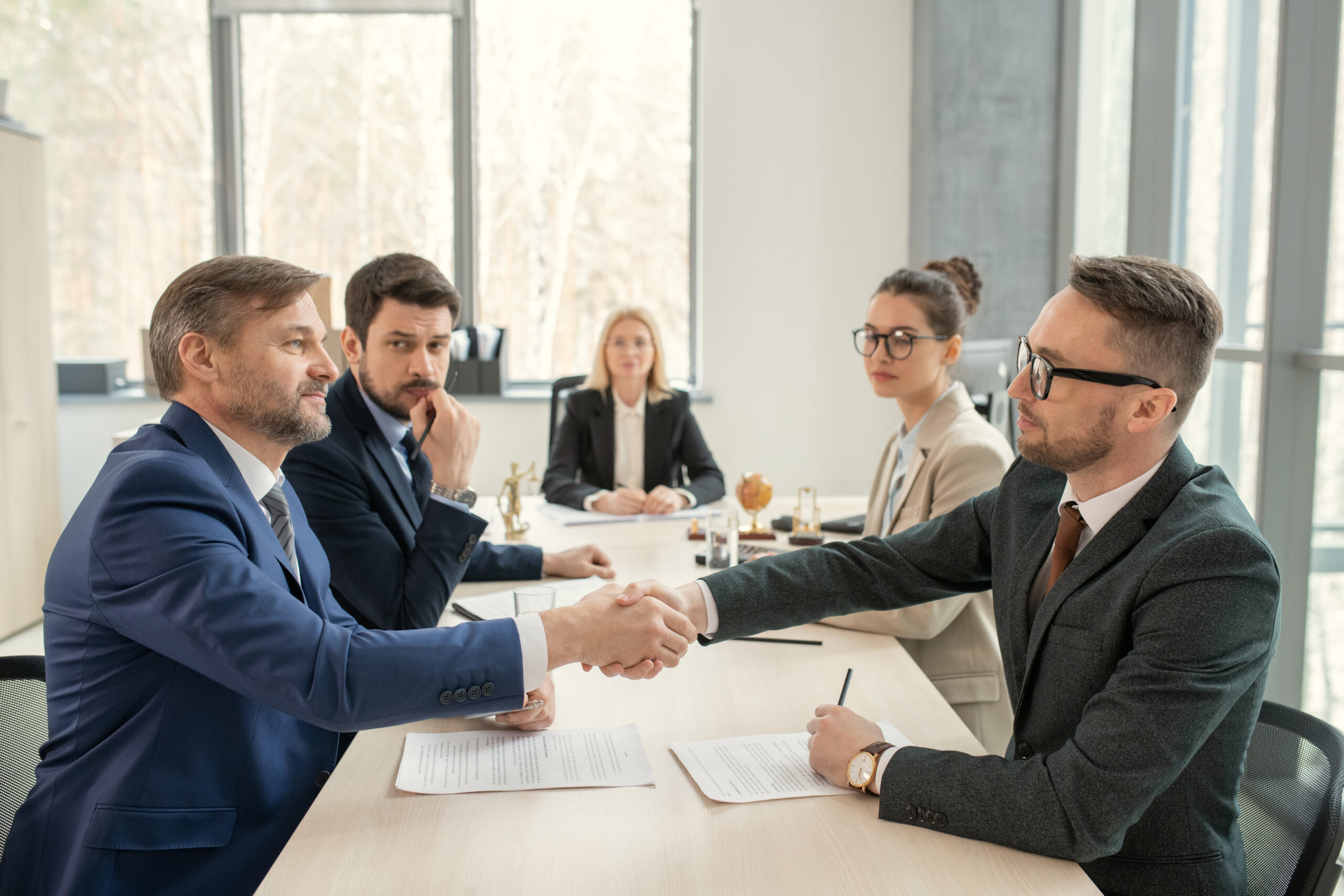 Our Promise
Our litigation experts have the empathy and expertise you need.
Speak to a member of our litigation team for a free initial, confidential assessment of your case.
Talk to our litigation experts today.
Divorce
If your marriage has broken down and are facing the prospect of divorce we understand you may feel upset and worried about the future. We know you will have concerns about the time you will be able to spend with your children and how you wealth will be divided.   We look to provide clear advice at this critical juncture in your life by working with you to get the best outcome.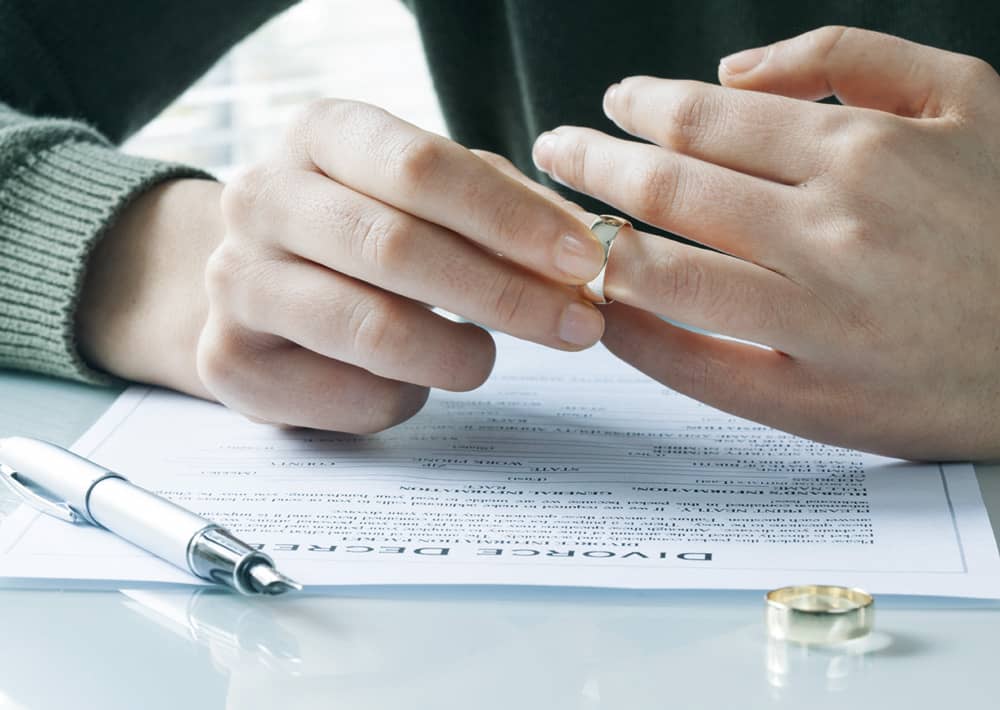 Child Custody/Arrangment Orders
When a couple seperate, sometimes there can be disputes over where the child or children live.  If the parents can't agree, a Child Arrangment Order may be required from the Court to decide where the child will live and the contact each parent has.  We look to provide you with jargon free advice and move swiftly to get you the best access to justice.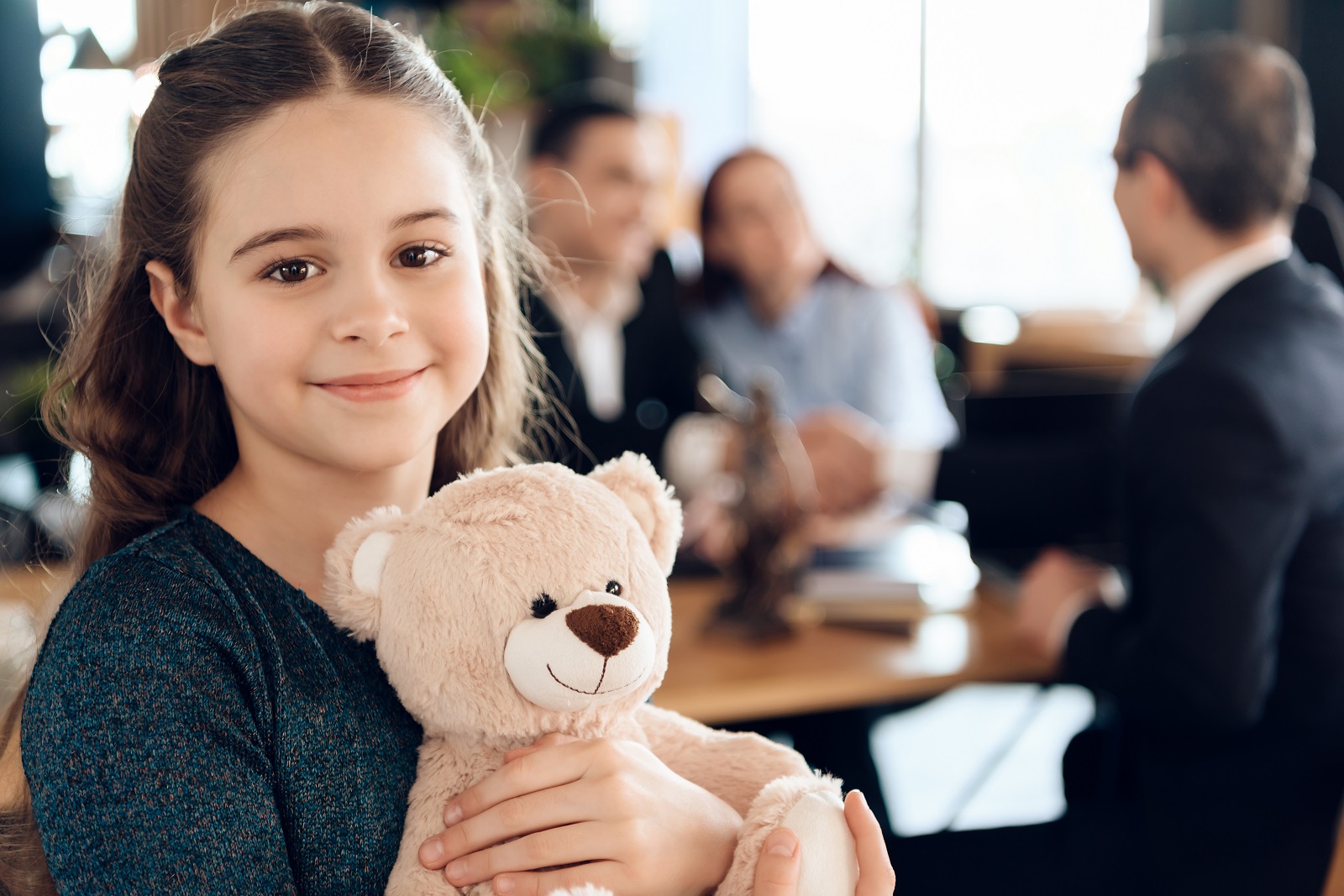 What we offer our clients:
Years of experience in litigation
A Highly Sophisticated Case Management System – This is a brilliant supporting tool for our team
We believe in MI, stats, and data and run very detailed and accurate reports – this keeps us ahead of the curve and assists massively with trends and results
Regular reports and updates
An account manager and a dedicated team
A personal touch (you are not just a number)
In-depth training to your teams so Kinetic Law and our clients are in sync
Great networking opportunities – we value the relationship with our clients
Whilst we are bold and innovative in our approach we always have our clients' best interests at heart. Our client's commercial interests are at the forefront of our team's objectives and we carefully balance this with the commercial risk. Thus our approach is efficient and effective for both parties.
Should you wish to work with Kinetic Law please do not hesitate to contact us.