Wills & Probate
No matter what lies ahead, it is prudent to have a plan in place.  At Kinetic Law, our wills and probate solicitors will help you prepare for the future.
Our team of experienced solicitors can assist you with any related service, from making a Will and Lasting Power of Attorney to any probate matter.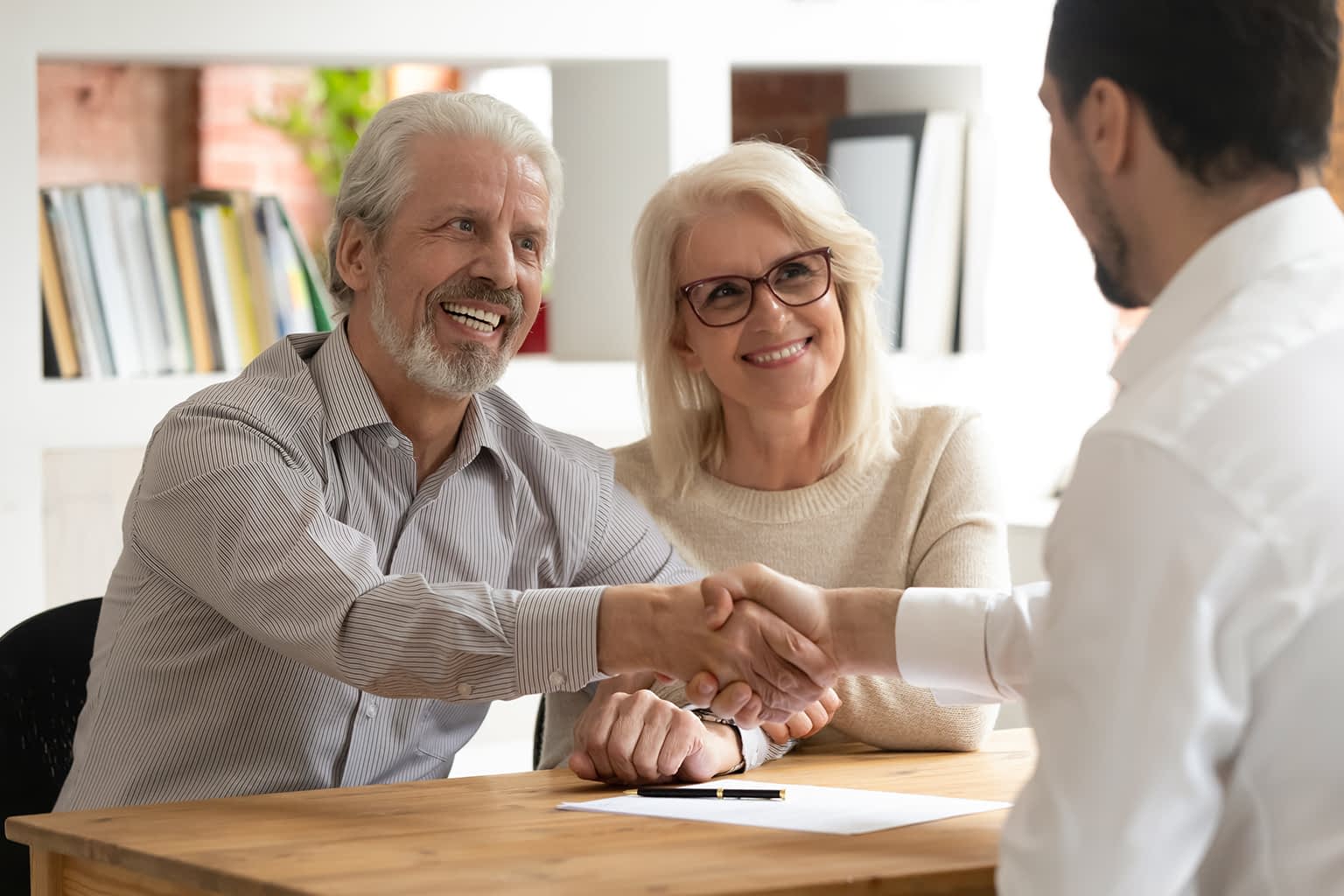 Our Promise
Our Wills & Probate solicitors have the empathy and expertise you need.
Speak to a member of our Wills & Probate team for a free initial, confidential assessment of your case.
Talk to our Wills & Probate
experts today
We proudly support the Alzheimer's Society Will to Remember scheme and the National Free Wills Network and are one of their trusted Solicitor partners.   
Wills
Attempting to put your affairs in order to protect your loved ones can seem like a daunting task, our friendly team are here to guide you through the process and reassure you with tailored advice.
Preparing and periodically reviewing a Will is highly recommended. Whether you are writing your Will for the first time or simply wish for one of our highly qualified Solicitors to review your current Will to ensure it still reflects your wishes, feel free to contact us for a consultation.
With Kinetic Law there's no need to put this off any longer, let us take this step together.
Probate
Losing a loved one is one of life's hardest and most distressing events. Having to then deal with their affairs can be extremely painful. Our friendly and compassionate team are here to assist and guide you through this difficult process. Whether you plainly require some advice on what to do next or you wish for us to administer the estate completely, we are here to help.
We can assist and advise on all aspects of estate administration including inheritance taxable estates.
You are not alone during this difficult time, give our team a call to see how we can support you.
Lasting Powers of Attorney
and Court of Protection
Every person should consider preparing a Lasting Power of Attorney, particularly now in a Covid-hit society. If you are hospitalised or unfortunately lose the capacity to make certain decisions, having a Lasting Power of Attorney in place means your chosen nominee (Attorney) can navigate your affairs in your best interests. Having a Lasting Power of Attorney in place gives you the peace of mind that you are protected, should the unfortunate occur.
If you or a loved one are deemed to lack the capacity to prepare a Lasting Power of Attorney, a Deputyship Order under the Court of Protection may be required. Here at Kinetic Law our expert team can provide you with all the required detailed advice and guide you smoothly through the process.
So if you need assistance, don't delay, give us a call today.
Costs
Here at Kinetic Law, we aim to be transparent with our fees. From the outset, we will detail costs and disbursements ensuring you know exactly how much the service will cost you. There are no hidden fees. Once the costs have been agreed with you, we will commence the work for which you have instructed us. Please click here for further information regarding our costs.
Speak to a member of our Wills & Probate team to see how we can help.